A boutique real estate brokerage, d'aprile properties serves clients in and around the city of Chicago. Through passion, positivity, and first-hand experience, agents at the group have helped facilitate more than one billion dollars in property sales and purchases. By conspiring to create ideas and collaboration within the company, the team helps clients realize their real estate dreams.
---
Working at d'aprile properties' offices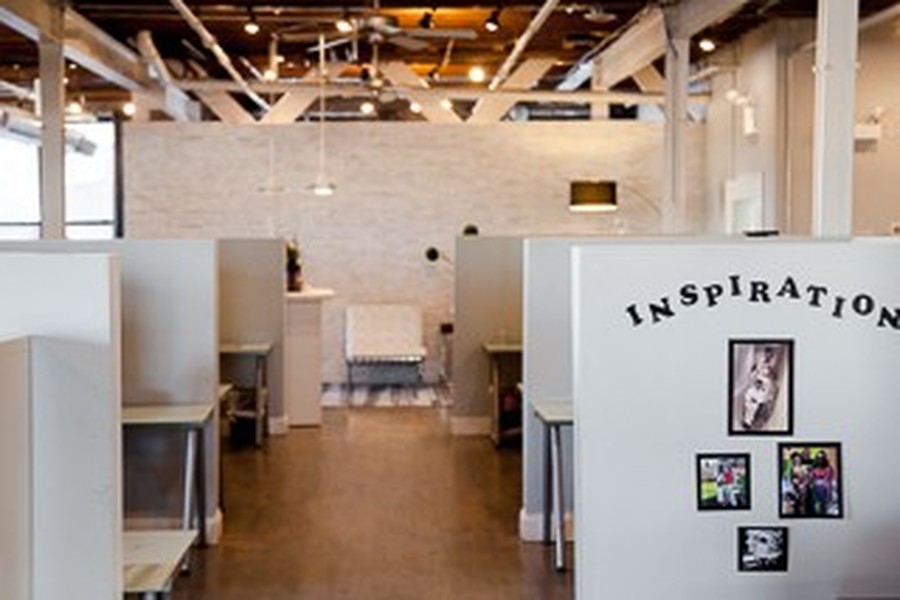 Annual Earners Summit
Each year, d'aprile properties hosts a celebratory learning summit for all of its employees. During the day, speakers advise on trending industry issues, and by the evening, the cocktails and awards ceremony have begun. The company recognizes individuals in multiple categories across every office for their hard work and contributions to the group.
Staff Scavenger Hunts
d'aprile properties enjoys getting employees together for all kinds of fun events. Most recently, the company hosted an all-hands scavenger hunt throughout the city of Chicago. Departments divided up into teams and took trolleys to different locations around town. In each spot, they completed activities to earn points that were totaled up at the end of the day.
Coaching The Team
Employees at d'aprile properties consider those in positions of leadership to be more like coaches than actual managers. By taking the time to identify in which areas each individual needs assistance and improvement—and then tailoring the perfect plan to those points—coaches continue to create success for the company and all its people.